Welcome to my blog! I love writing about things I have learned to deepen and share my knowledge.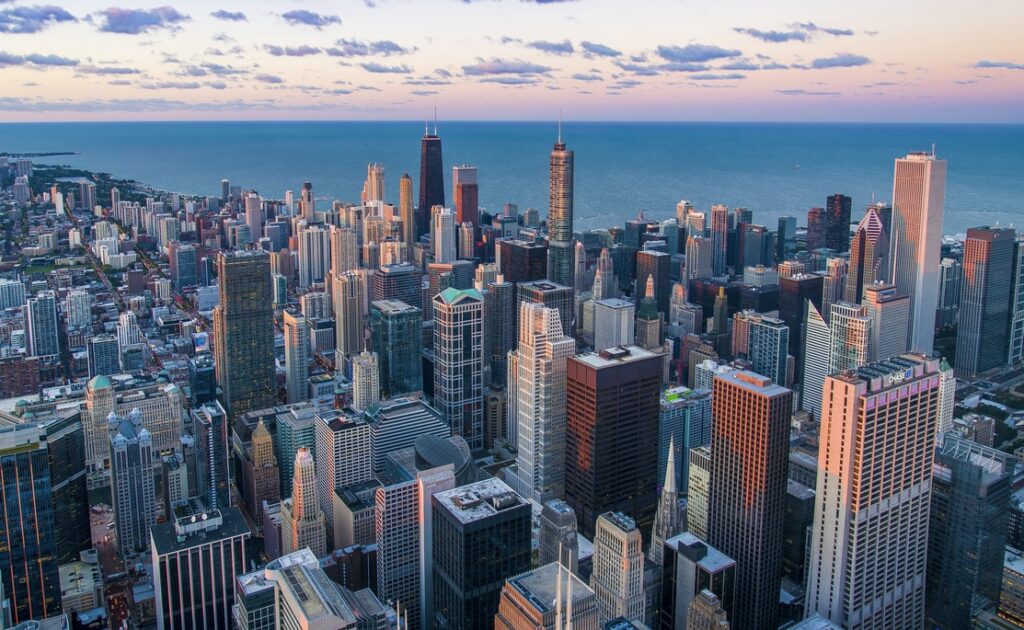 How to Center a Line of Text Relative to an Image with CSS/HTML Centering your Medium articles logo link It...
Read More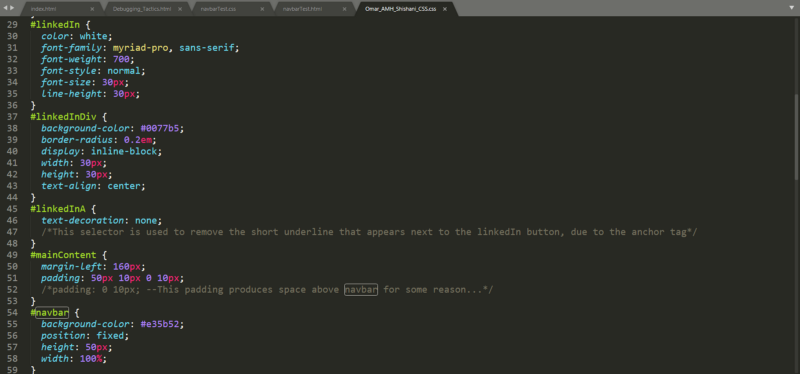 One great way to oragnize your CSS is by placing all the selectors in alphabetical order. I used to organize...
Read More